My first and most formative leadership role was at ThousandEyes, where, as the first employee, I helped build the product and the engineering team from the ground up. At the beginning of 2014, after having led the web application team for some time, I took on the role of VP of Engineering. In that role, I led the software engineering, site reliability engineering, and product design teams. I grew these teams to a total of 36 employees in two offices (San Francisco and London).
Over the course of 7.5 years, I learned a great deal about how to build and scale an engineering team, a highly technical product, and, through my role on the executive team, a company. I am incredibly proud of what we built, but even more so of the phenomenal team that built it.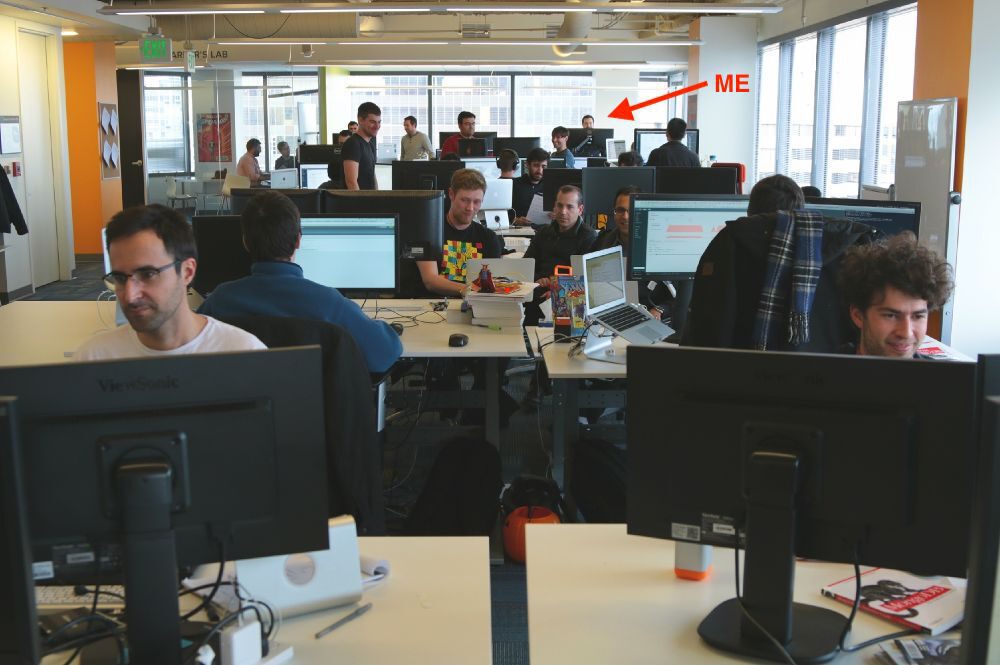 I applied this knowledge in my next two roles. At rideOS (now part of Gopuff), I advised the founders on engineering team structure, engineering management, business strategy, marketing, product strategy, and recruiting. I built two teams: web applications and, after proposing its creation to the founders, partner engineering. At Swarm (now part of SpaceX), I led the fledgling Cloud Services team, responsible for all of the software used to transmit messages across the internet and make them available to customers once they were received from Swarm's network of tiny satellites.