Collaboration with StevePi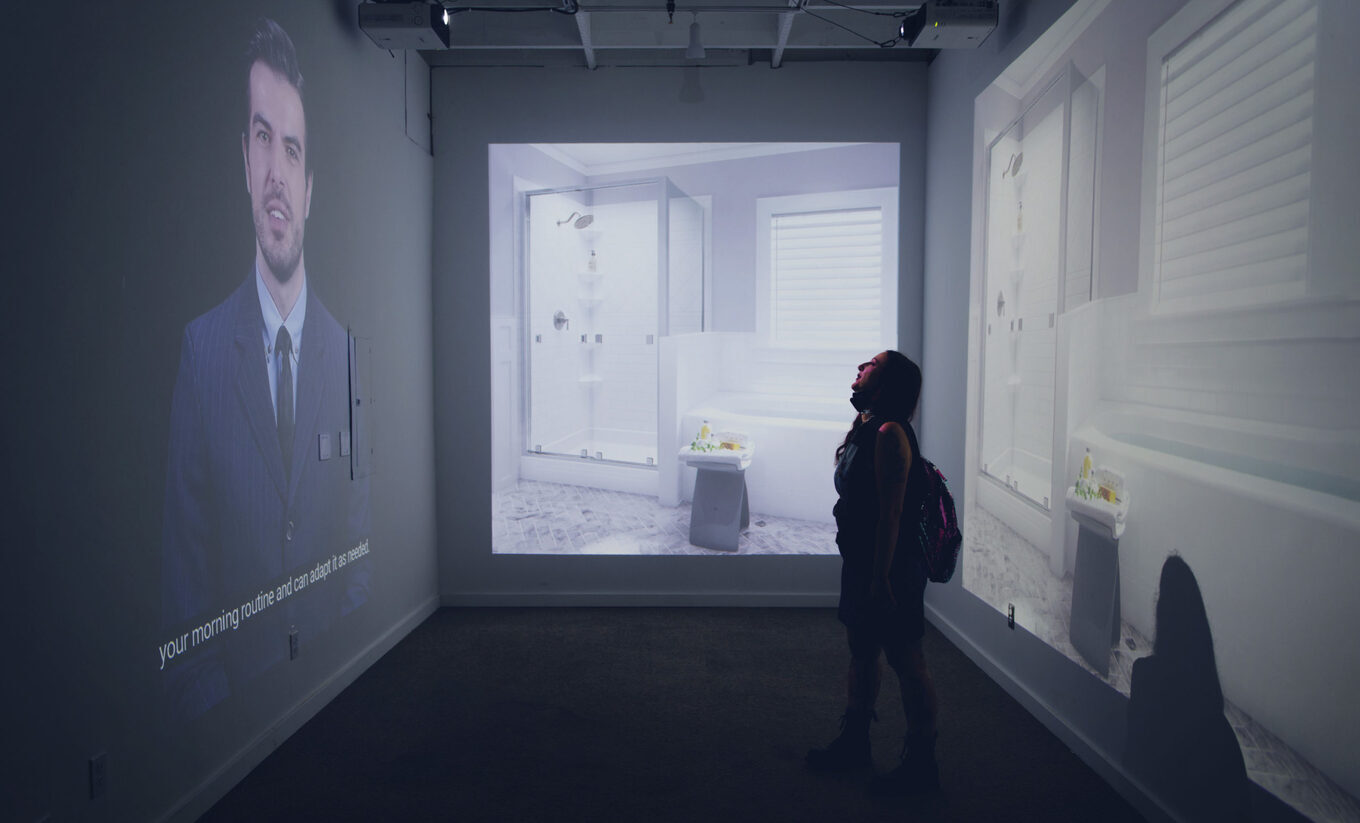 We have faced a pivotal moment in our history — the changes wrought by the Coronavirus pandemic are going to be deep and long lasting. According to the San Francisco Chronicle, less than 30% of workers are willing to return to offices and companies are finding that work from home is just as productive, if not more so, than working in an office.
Housing costs are at all time highs just at a moment when office occupancies are at all time lows. How will our economic system, which relies so much on creative destruction, respond to such an imbalance? Inevitably, there are going to be major changes.
The conversion of office space to residential is going to be a hotly contested market and only those companies with the of best of breed offerings will succeed. We imagined a company called Meta Homes and Gardens could arise from the smoldering heap of the office real estate market and offer solutions by converting offices into homes and make them as enticing as possible.
Here to introduce Meta Homes and Gardens is Jason.
This was the first piece to be installed in Gray Area's permanent gallery space. It was featured on their gallery page (and still is at the time of writing) as part of the original announcement about the opening of the gallery.