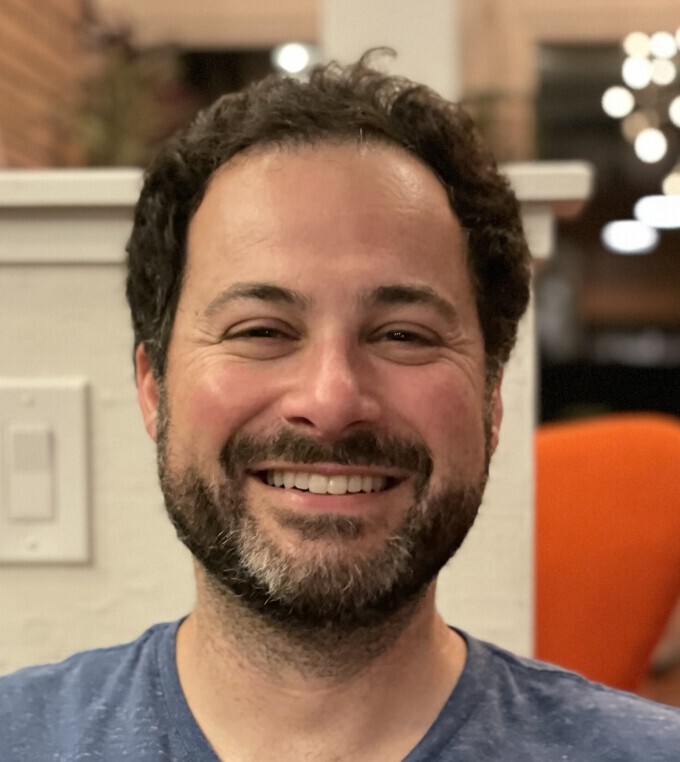 I am an engineer, designer, and installation artist based in the San Francisco Bay Area.
I am passionate about finding simple solutions to complex problems. I have spent my career helping startups build their core technologies and teams from the ground up. I have built everything from interactive computer network visualizations to zero-maintenance, solar-powered PCs for remote villages in Africa.
As an artist, I am interested in making tangible, technological artifacts that do not reveal their inner workings or intentions. This presents opportunities to showcase the power of technology as an instrument of both joy and misery. My aesthetic is best described as minimalist.
I hold a Ph.D. in Computer Science from UCLA (with a focus in network protocols) and a B.A. in Computer Science from UC Berkeley.
Current Work
I am currently available for advisory positions or consulting, particular for non-profits and social enterprises, but for young startups as well. I am based in the San Francisco Bay Area but available for remote work.
Artistically, I am currently working with the Gray Area Foundation for the Arts as a course instructor for their educational program and as an occasional member of their artist incubator. I am also interested in artistic collaborations and helping artists to incorporate physical computing into their work.
Welcome and thanks for visiting, feel free to reach out if you have a project you'd like to discuss!